Hi there, everyone! It's time for another Five Things Friday. I always have a hard time thinking of five different thinks to write about. Weird, huh? I made a running list through my head throughout the week to help me write this. Oh! I'm linking up with Clare for this post!
1. Liebster Award
I got nominated by Alyssa over at Renaissance Runner Girl for a Liebster Award. Thank you so much, Alyssa! It was very kind of you to nominate me for this. Liebster is German and has many meanings including dearest, sweetest, kindest, nicest, beloved, and lovely. Aww, now I'm really blushing!
Now, I have to answer some questions that Alyssa left for me.
What inspired you to start blogging?
Last summer, I felt compelled to share my life with others. Thus, Sweetly Petite was born! It has brought me so many blessings. I am an incredibly lucky gal!
What is the biggest piece of advice you would give your younger self?
Things will get hard, but you will get through this. God is beside you always and He loves you so much.
What is your favorite thing to eat on your birthday?
Ice cream! Particularly a Blizzard from Dairy Queen.
Fancy gala attire or shorts and flip-flops?
Depends on the mood that I am in… right now I would like to get gussied up in fancy gala attire!
Favorite book?
The Giver by Lois Lowry and To Kill a Mockingbird by Harper Lee.
I nominate Erin from Loved and Worthy of Love and Eliza At Odd Tibits from Eliza McFarlish. Here are your questions:
+ What is your favorite childhood memory?
+ If you were stranded on a deserted island which celebrity would you most want to be stranded with?
+ What is your favorite board game?
+ Who is your biggest inspiration?
+ If you could only watch one movie for the rest of your life, what would it be?
2. AP Tests
It is April, also known as "Cram Month for the AP Test because you want to do good." Wait? Did I just make this up? Welp, it's true.
I'm planning on taking the Psychology, English Literature and Composition, and English Language and Composition. I have a few more weeks until I have to take them. Eek.
source
3. Blue Tote
Do you all remember the last Five Things Friday when I asked which tote you all liked the best? I got the blue one, and it is awesome. Target, I love you.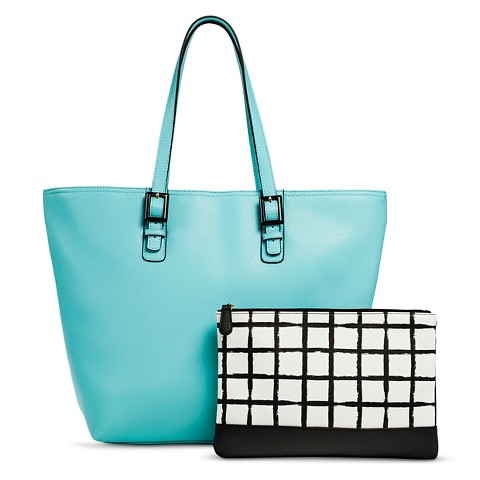 4. Avengers Is Coming!
Is anyone else really excited for Avengers: Age of Ultron? I have been a big fan of all of the other Avenger movies especially Captain America. My mom, Rachel, and I all sat down to watch Jimmy Kimmel to watch all of the actors from the movie visit. My favorite was when they played Family Feud.
5. You all are incredible.
When I created Sweetly Petite, I had no idea that I would meet so many incredible people. I have gotten the sweetest emails, wonderful comments, and uplifting encouragement. For that I am incredibly blessed. I want you all to know that you have value and you are so loved.
Now I have some questions for you!
What would YOU like to eat on your birthday?
Have you ever seen The Avengers?
Have you ever taken an AP test/course?
Lots of love,