source
Happy Friday everyone! Doesn't it feel good to know that the weekend is so close? I'm linking up with Clare and Erin for another round of Five Things Friday.
1. Self-Hosting
I'm thinking of self-hosting this blog! The thing is… I have no clue where to start. I'm doing some research on how to do it and such, but I am so confused!
When I started Sweetly Petite, I had no idea that wordpress.com and wordpress.org were two different things. Now that I've been blogging for over nine months, I have learned a lot. I want to be able to have more control over my blog and such.
There are so many different platforms.. Bluehost, GoDaddy, etc. etc. Do you lovely people have any tips that will help me? I don't want to lose all of my content here. Oh, it's a bit worrisome. It is like stepping into unknown territory!

source
2. A Twist on a Great Recipe
I love to bake. There is something so therapeutic with making some ingredients together, putting it in the oven, and making something simply delicious. Don't you agree?
I started to make my delicious (and pretty healthy!) Chocolate Chip Cookies. I already started making them when I found out I didn't have any raisins. Darn. Instead, I chopped up some dried apricots and substituted them for the raisins.
They still look and taste delicious!
3. This or That?
I've been wanting to invest in a nice tote bag. They are very convenient, even though they may get heavy. I thought it would be a good idea to get one for college so I can carry my things from class to class instead of carrying a huge backpack all of the time.
I looked through Etsy, Charming Charlie, and Target to find some, and I narrowed it down to two. Thank goodness for Target.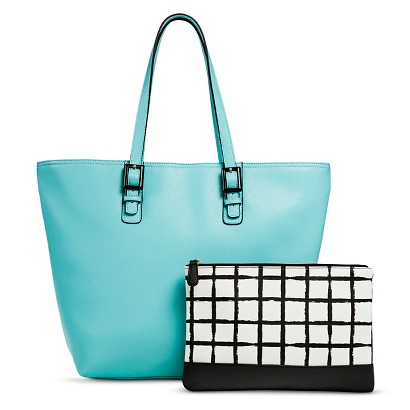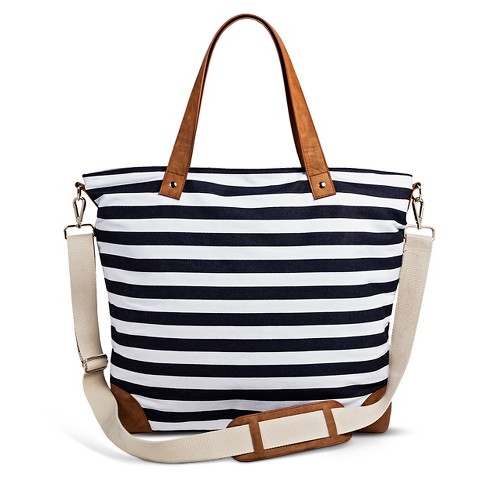 Which one do you prefer? The blue tote with the clutch is a tad bigger and than the navy canvas striped tote, but it is more expensive.
4. Spring Break!
It is finally here! Maybe not the weather, but spring break is finally here! While some people's breaks may consist of traveling, partying, or whatever.. I'm planning on sleeping, eating ice cream, volunteering, and catching up on some TV.
source
5. Secrets and Lies
Have any of you been watching on new series on ABC called Secrets and Lies? If you haven't: start watching now! It is such a smart show.
The series starts off when Ben Crawford finds the body of his six-year old neighbor, Tom. Absolutely distraught, he becomes the prime suspect of this murder led by Detective Cornell. Ben goes to extraordinary lengths to clear his name and save his family from their new found fame that is tearing them apart.
source
Have a great weekend, you guys!